Mobile Tyre Fitting Services in and around Székesfehérvár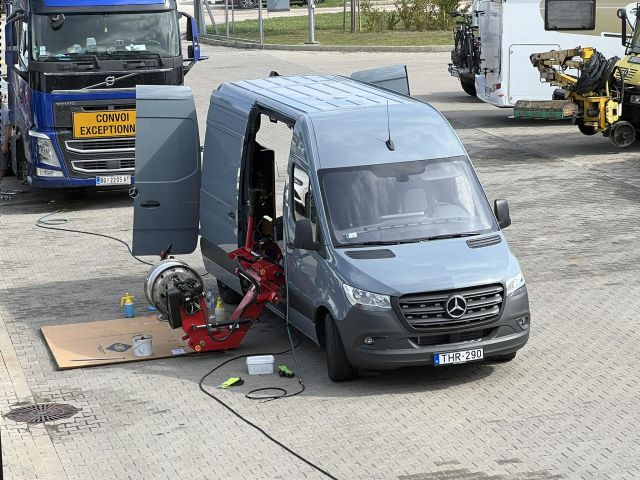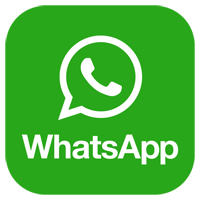 Are you tired of having to take your truck, car or machinery to a garage just to change its tires? Well, look no further! We offer mobile tyre fitting services within a 150 km radius of Székesfehérvár, 24/7.
We understand that having to bring your vehicles to a garage for tyre change can be time-consuming and disruptive to your business. That is why we offer our mobile tyre fitting services, which can be done at the convenience of your own location. Our team of experienced technicians will come to you, fully equipped with the latest tools and technology to change your tires efficiently and safely.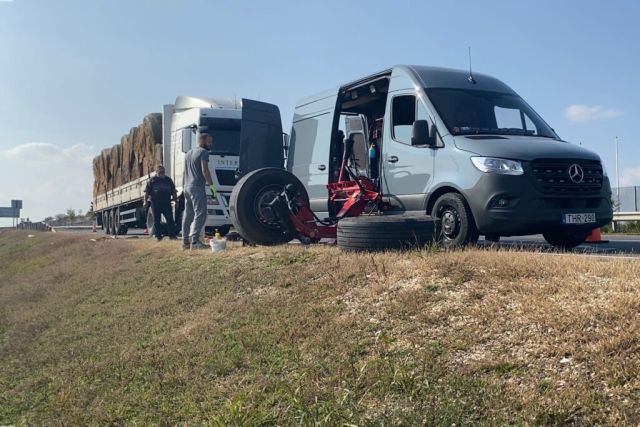 Our services include truck tyre fitting, kamion tyre fitting, and car tyre fitting. We cater to all types of vehicles and can handle even the largest and heaviest of trucks. Our goal is to provide fast and reliable tyre changing services that will get you back on the road as quickly as possible.
In addition to tyre changing services, we also offer on-site deflate repair services. If you experience a flat tire while on the road, don't hesitate to give us a call. Our technicians will come to your location and get you back on the road in no time.
At our mobile tyre fitting Székesfehérvár service, we use only high-quality tires from trusted brands to ensure that your vehicle's performance remains top-notch. Our technicians are trained to handle all types of tires, including summer, winter and all-season tires.
In conclusion, if you're looking for a convenient and reliable mobile tyre fitting service in and around Székesfehérvár, look no further. We are here to provide fast and efficient tyre changing services, so you can get back on the road without any hassle. Contact us today to schedule your appointment.